Welcome to the Summit Companies, a business consulting organization that brings together professionals and resources that can provide the strategic planning and guidance to help businesses reach their goals and realize their vision. Each member company includes a collection of professionals with the expertise and resources to meet the specific needs of your organization. Whether you need guidance in one specific facet of your organization, or you need a company to help you organize and execute a complete strategy to grow, improve, or protect your business, the professionals at Summit can help you get take your business to the next level.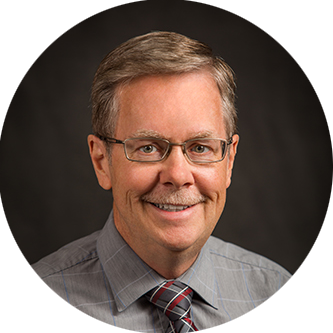 Curt Henry
Curt Henry is a seasoned business executive with seven years general management experience and over 20 years in domestic and international marketing and sales. In 2000, Curt was chosen to lead the turnaround of a local manufacturing company with struggling product lines.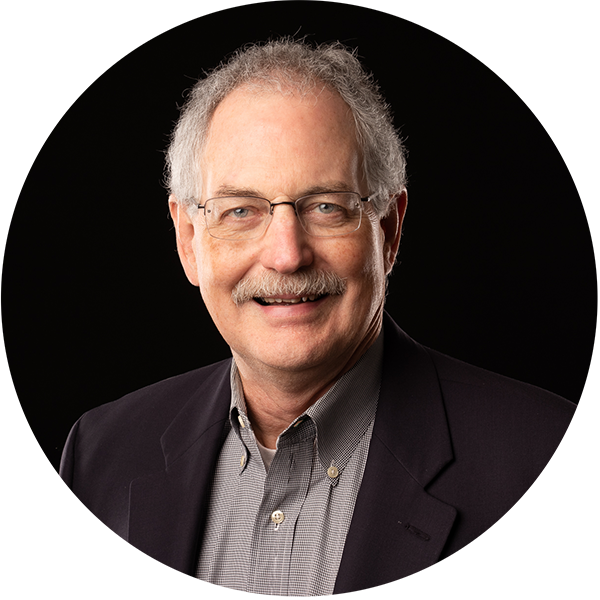 Dick Brabham
Dick Brabham has over 35 years professional HR leadership experience in industry, plus several years consulting experience. Dick brings an extensive background in HR strategy and execution, including job selections, recruitment and retention, staff development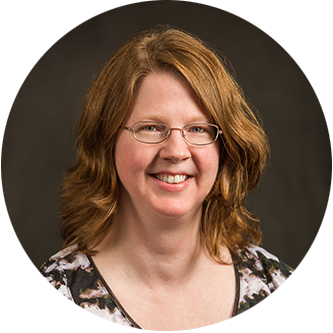 Allison Dyer
Allison has over 20 years of experience in Customer Service, whether face to face in the retail or restaurant world or providing it over the phone in a call center.  She has been with Summit since 2013 and serves as the Office Manager.  Her roles include managing the insurance portfolio, payroll processing and bookkeeping.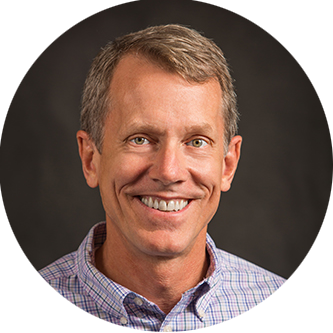 John Vann
John utilizes his multi-faceted career experience to support clients in leadership development, organizational management, and strategic planning.  John served as the CEO of Clinical Trial Management Services, a contract research organization (CRO) he co-founded in 1990.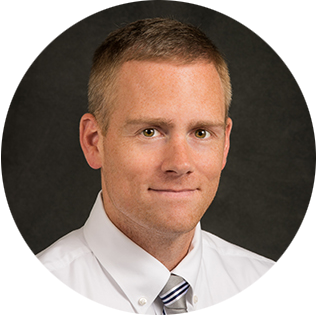 Eric Fields
Eric brings many years of experience working with businesses and not-for-profit organizations to Summit. After working in cost accounting for a manufacturing company throughout college, Eric began his career after graduation in commercial risk management.
Daniel Tackling
Daniel brings several years of healthcare experience to the Summit Companies. After working in supply chain strategy and analytics for a large, federally owned utility company, Daniel transitioned to healthcare where he has taken on responsibilities in strategy, operations, and management in both hospital and private practice settings...
Mark Hecht
Mark offers the experience of a seasoned executive coach, leadership development teacher, and facilitator after more than three decades of service with Eastman Chemical, a global specialty chemical company headquartered in East Tennessee.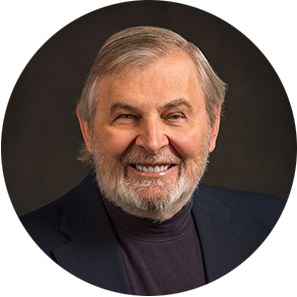 John Dodge
John hails from Milwaukee, Wisconsin. After working in factories to pay his way for college, he served as an officer in the U.S. Navy, and then studied industrial economics and earned a PhD in Economics from the University of Wisconsin in Madison.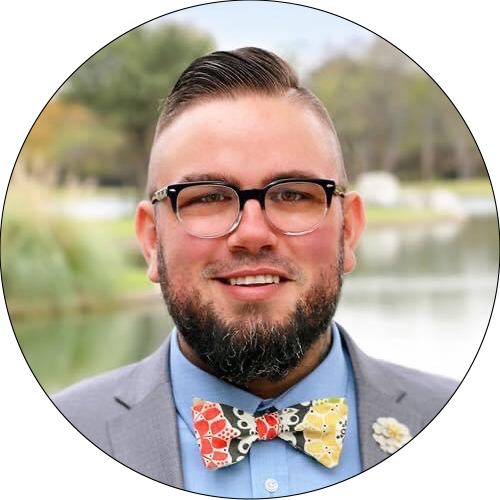 Roger Bailey
Roger is over Social Media and Photography at Summit Marketing.  He has worked in Social Media Management, Photography, and Graphic Design before coming to work for Summit Marketing. He enjoys thinking outside of the box to bring a fun, fresh approach to all things design and marketing.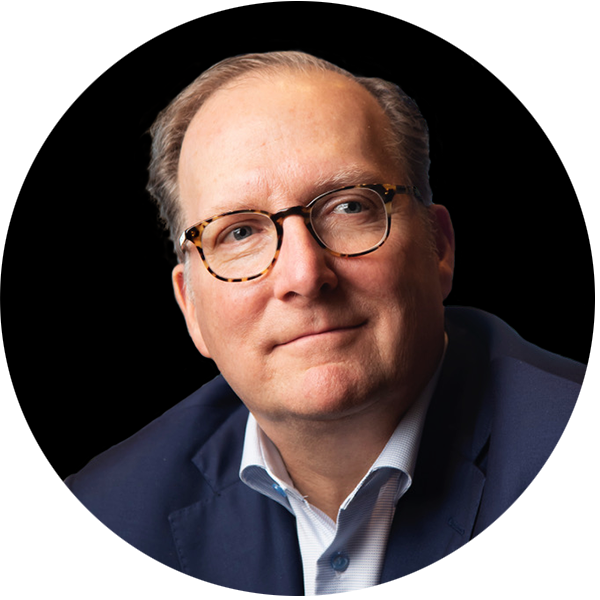 Roger Leonard
Roger Leonard is a senior advisor to England and Company on projects in the electrical apparatus and utility distribution automation markets.  Formerly he was a part time senior instructor at King College for five years where he taught Corporate Finance and Operations Management as well as president and chief operating officer for Electro-Mechanical Corporation.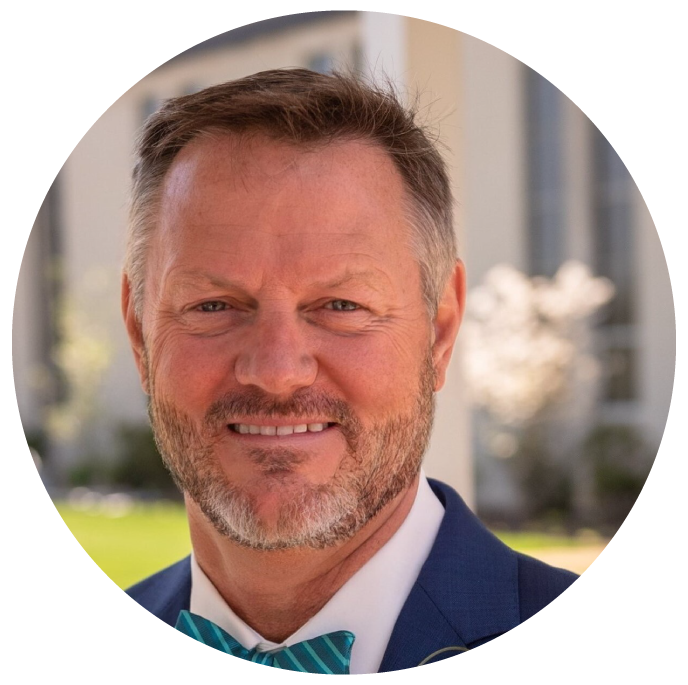 Matt Webster
Matt provides a strong global acumen including active roles in European and Asian acquisitions, establishing sales operations in emerging markets of Brazil, China and India.  Utilizing his deep strategic planning capabilities, he is focused on servicing small and midsize privately-owned, private equity or public businesses and Board of Director support.  Matt has a BS in Accounting from Indiana University and an MBA from the University of Memphis.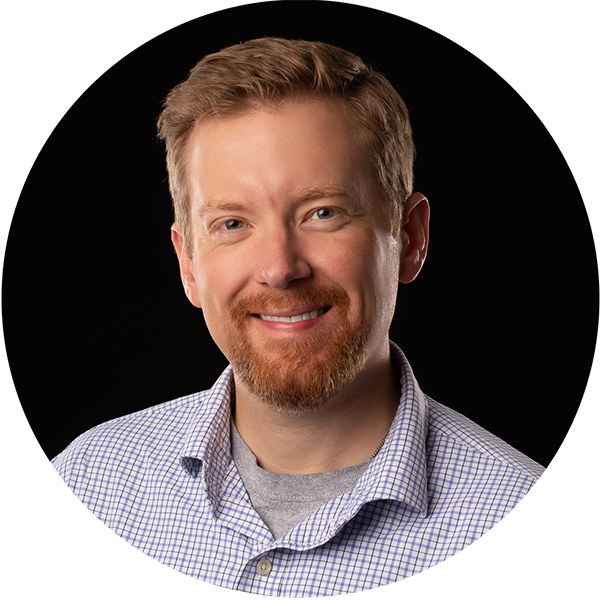 Chase Mitchell
In addition to his work for the Summit Companies, Chase is an Assistant Professor in the Department of Media & Communication at East Tennessee State University, where he teaches courses in multimedia production, strategic communication, and new media.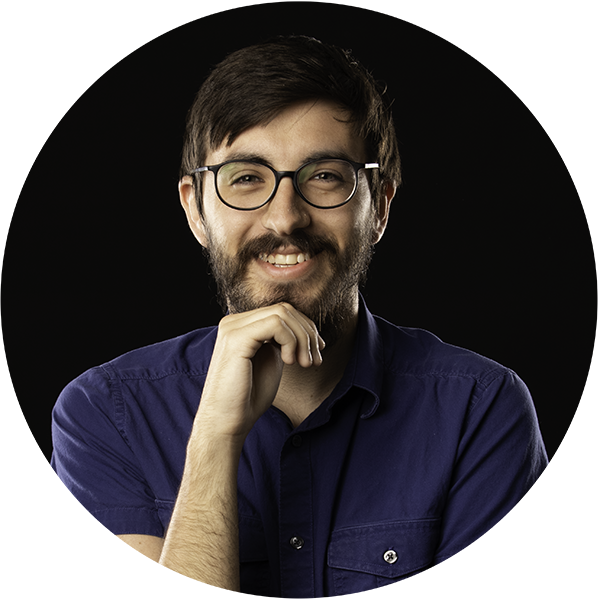 Jacob Gilliam
Jacob is a Graphic Designer at Summit Marketing. Jacob received his Bachelor's of Fine Arts degree in Graphic Design from East Tennessee State University. Prior to joining the Summit Marketing Team, he worked with...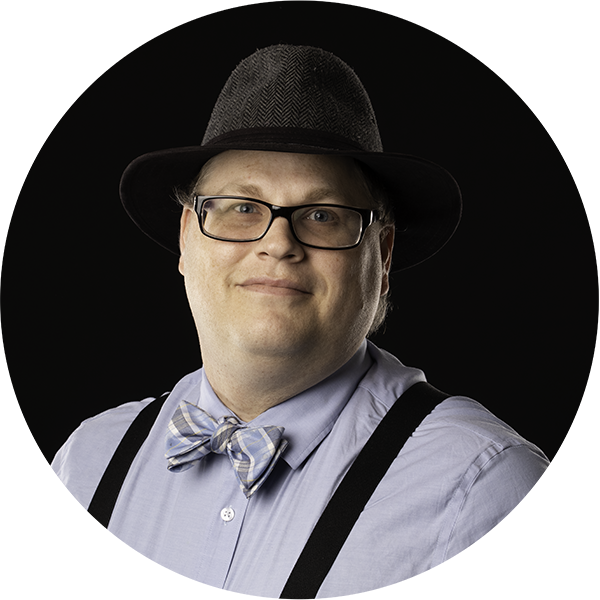 Ryan Oaks
Ryan is Summit Marketing's Digital and IT Specialist, with over 12 years of digital marketing, programming, and promotional experience. He uses his skills to provide clients with effective digital campaigns using SEO...
Rebecca Edwards
Rebecca Edwards is a Graphic Designer at Summit Marketing. Rebecca received her Bachelor's of Fine Arts degree in Graphic Design from East Tennessee State University and is currently pursuing her Master's in Fine Arts degree in Graphic Design...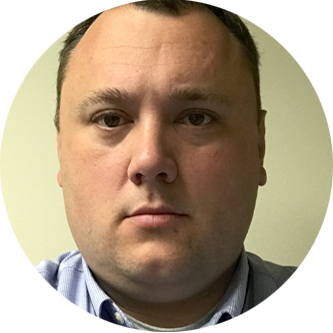 James Buckner
James Buckner has 10 years of experience as an Environmental, Health & Safety (EHS) and Risk Management Consultant.  Mr.Buckner is currently holds the designations of Certified Hazardous Materials Manager and Associate Safety Professional.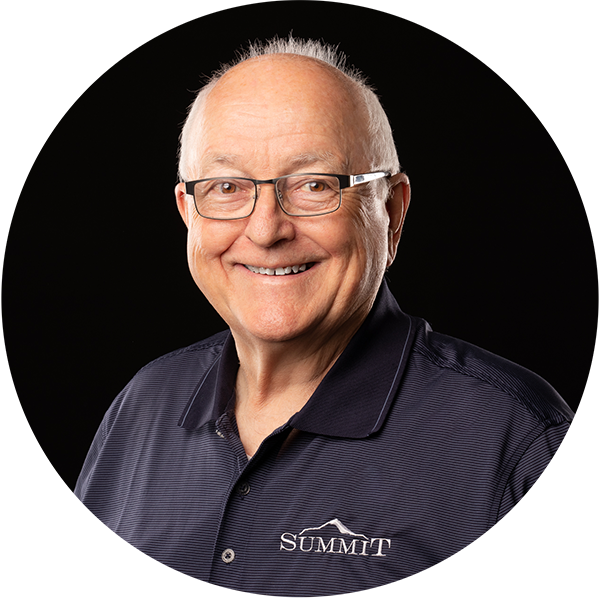 John Owen
John handles Risk Management consulting and insurance services for local business, including Property and Casualty Lines as well as small employee benefits groups. John works extensively in the business insurance venue, focusing on small to mid-size businesses.
At Summit, we are always looking to make our organization stronger. If you are a professional who is interested in providing consulting services, or a business owner who is interested in exploring a strategic partnership with Summit, we would love to sit down with you and see how we might be able to help each other reach our goals.