Summit Accounting Consultants
Summit Accounting Consultants is a unique consulting firm dedicated to providing the proactive accounting and tax solutions that businesses and not-for-profit organizations to need to succeed in today's marketplace. Accounting is about far more than just providing standard financial statements. At its core, accounting is about organizing and communicating data in such a way to allow stakeholders to truly understand the performance of the organization and make informed decisions in every facet of the operations. Summit is dedicated to providing the focused guidance and solutions necessary to make that possible for your business.
The consulting team of Summit Accounting Consultants has broad experience in a wide range of business disciplines, allowing each of our members to provide solutions that will support all of the needs of your organization. In addition, our team members understand the importance of consistent communication and are committed to working with our clients to ensure that their financial reporting is not only compliant but also informative and understandable.
Summit can provide your organization with a wide range of accounting and finance solutions. Whether your business or not-for-profit needs assistance in one specific area or is looking for a comprehensive bookkeeping, tax, and payroll program, we would love the opportunity to put together a customize proposal to meet your needs. We believe that you will find our solutions to be affordable and a great investment in the future of your company. We invite you to contact us today to see how we might be able to assist your organization.
Summit Accounting Consultants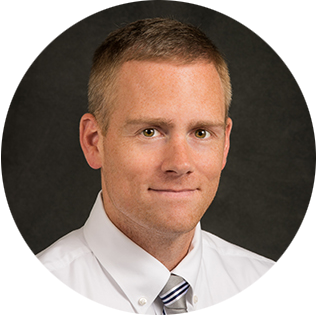 Eric Fields
Eric brings many years of experience working with businesses and not-for-profit organizations to Summit. After working in cost accounting for a manufacturing company throughout college, Eric began his career after graduation in commercial risk management.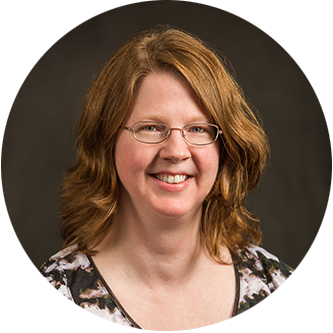 Allison Dyer
Allison has over 20 years of experience in Customer Service, whether face to face in the retail or restaurant world or providing it over the phone in a call center.  She has been with Summit since 2013 and serves as the Office Manager.  Her roles include managing the insurance portfolio, payroll processing and bookkeeping. 
Areas of Interest
Please indicate the service(s) in which you are interested, and we will be happy to share additional information with you, schedule a complimentary consultation, prepare a customized proposal, or answer any other questions that you might have.