Summit Human Resource Consultants
Summit Human Resources Consultants is a strategic consulting organization focused on providing the guidance, resources, and solutions that organizations need to navigate today's complex employment environment. The average business spends around two-thirds of its annual budget on compensation expenses, making it one of the most crucial areas to manage and maximize. Even a small mistake in hiring or managing the performance of personnel can be difficult for an organization to overcome. In addition, the complexity of Federal and state employment laws makes it even more challenging for managers and supervisors to know how they can manage their team.
The consulting team at Summit Human Resources Consultants understands the challenges and struggles that employers face today. Each consultant has first-hand experience dealing many of the same hurdles that our clients face today. Furthermore, our team understands the need to not only limit the organization's exposure to liability from noncompliance, but also the necessity of doing so while still getting the best possible return on the investment that is made in the organization's employees.
Experience is the best teacher, and Summit is proud to offer our clients access to the many years of experience of our consulting team. Every organization needs the right team in place to realize its potential, but building and managing that team can be a daunting task. We would love to put our experience to work for you and help you put the strategies and processes in place to allow your organization to reach its full potential.
Summit Human Resources Consultants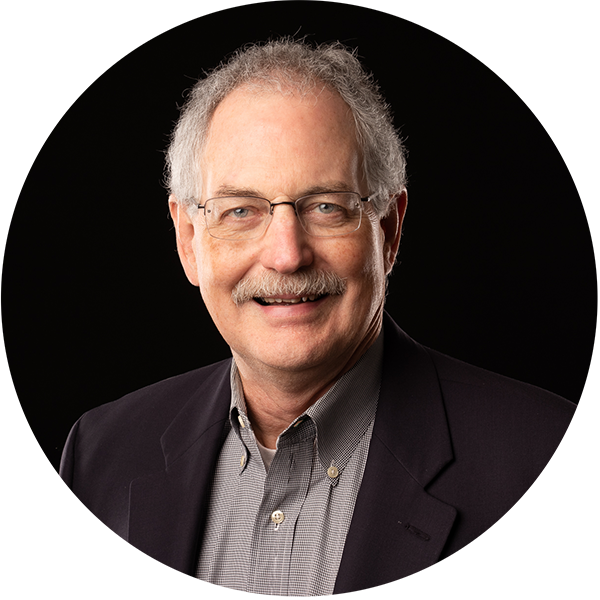 Dick Brabham
Dick Brabham has over 35 years professional HR leadership experience in industry, plus several years consulting experience. Dick brings an extensive background in HR strategy and execution, including job selections, recruitment and retention, staff development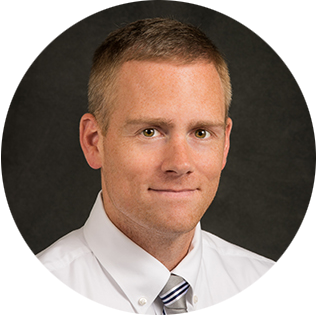 Eric Fields
Eric brings many years of experience working with businesses and not-for-profit organizations to Summit. After working in cost accounting for a manufacturing company throughout college, Eric began his career after graduation in commercial risk management.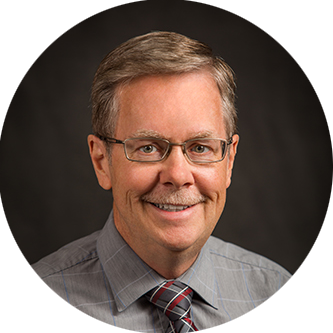 Curt Henry
Curt Henry is a seasoned business executive with seven years general management experience and over 20 years in domestic and international marketing and sales. In 2000, Curt was chosen to lead the turnaround of a local manufacturing company with struggling product lines.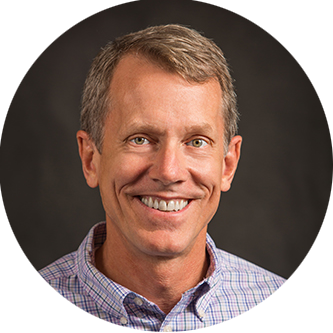 John Vann
John utilizes his multi-faceted career experience to support clients in leadership development, organizational management, and strategic planning.  John served as the CEO of Clinical Trial Management Services, a contract research organization (CRO) he co-founded in 1990.
Areas of Interest
Please indicate the service(s) in which you are interested, and we will be happy to share additional information with you, schedule a complimentary consultation, prepare a customized proposal, or answer any other questions that you might have.