Summit Strategic Consultants
Summit Strategic Consultants is a company focused on offering the proactive strategic consulting services that organizations need to be able to realize their long-term potential and vision. We serve a variety of organizations of all sizes and in varied industries, from start-up companies to organizations that have operated for generations. Our services cover a wide range of organizational needs, from business plans for start-ups, to strategic planning for growing organizations, to continuity planning and leadership development for companies who are preparing for the transition to the next stage.
The consulting team of Summit Strategic Consultants is comprised of professionals who have held a wide range of executive positions during their careers and are committed to using their experience and expertise to help organizational leaders best develop strategies and solutions to guide their own companies through the complex landscape of today's business environment. The diversity of our team allows us to connect you with the consultants who can best understand your unique needs, but all of our consultants are experienced in utilizing the vast range of Summit resources and processes to deliver lasting value to your organization.
Our consultants are distinguished not only by their professional knowledge, but also by their passion to serve our clients. Summit considers it an honor to be invited to assist organizations in developing and executing a strategy to leave their unique footprint on the communities in which they serve. If you are looking for ways for your organization to deliver the results that your stakeholders desire, both now and in years to come, we would encourage you to contact Summit to see how we might be able to assist you.
Summit Strategic Consultants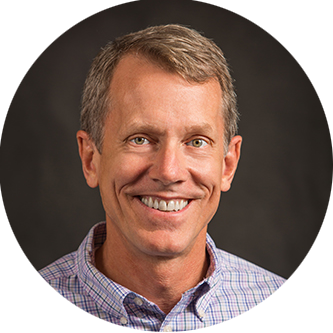 John Vann
John utilizes his multi-faceted career experience to support clients in leadership development, organizational management, and strategic planning.  John served as the CEO of Clinical Trial Management Services, a contract research organization (CRO) he co-founded in 1990.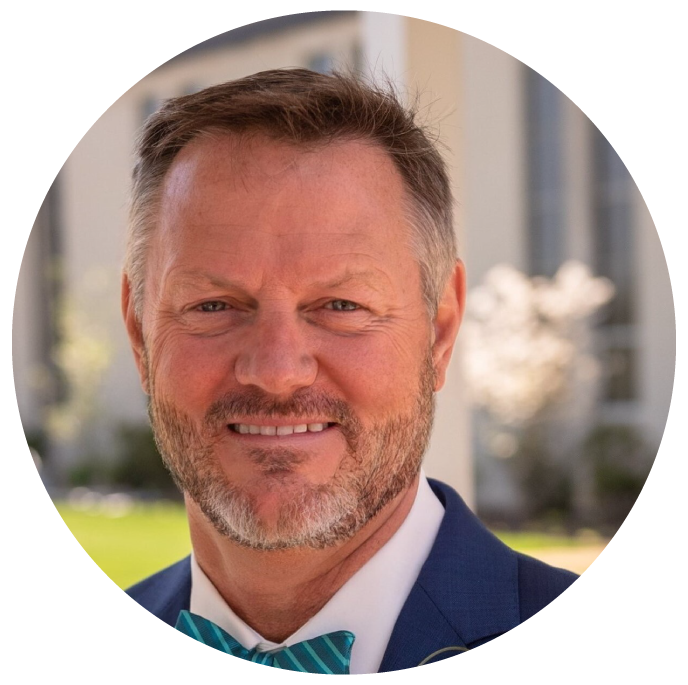 Matt Webster
Matt provides a strong global acumen including active roles in European and Asian acquisitions, establishing sales operations in emerging markets of Brazil, China and India.  Utilizing his deep strategic planning capabilities, he is focused on servicing small and midsize privately-owned, private equity or public businesses and Board of Director support.  Matt has a BS in Accounting from Indiana University and an MBA from the University of Memphis.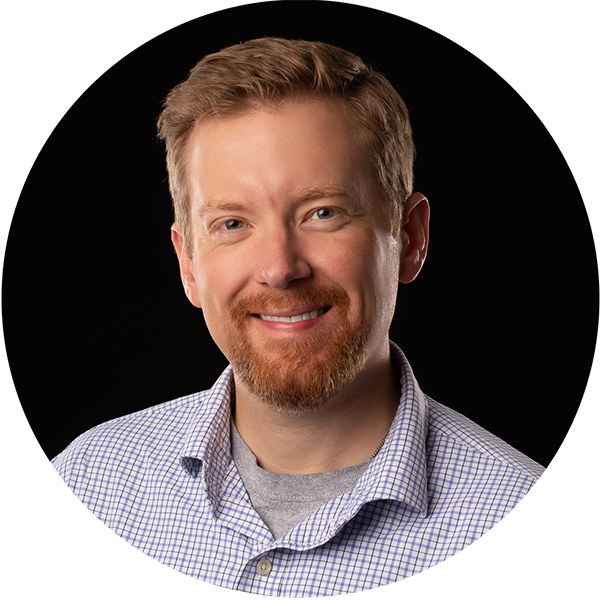 Chase Mitchell
In addition to his work for the Summit Companies, Chase is an Assistant Professor in the Department of Media & Communication at East Tennessee State University, where he teaches courses in multimedia production, strategic communication, and new media.
Areas of Interest
Please indicate the service(s) in which you are interested, and we will be happy to share additional information with you, schedule a complimentary consultation, prepare a customized proposal, or answer any other questions that you might have.