Summit Marketing Consultants
Summit Marketing Consultants provides marketing guidance and support to small and mid-sized businesses, as well as not-for-profit organizations. Our strategic support can assist in designing and implement a marketing strategy that includes sales management, brand management, and client relations.
Summit consultants can assist your organization with building the relationships and processes necessary to show your clients and prospects the value that you can provide to their organization.
Whatever your specific needs are, we are confident that Summit can help you start, grow, and protect your business. Whether you are a new business, a growing one, or a mature business, we have specialized resources and consultants who can customize a plan to meet your needs. We would appreciate the opportunity to show you what we can do for your business.
To learn more, we encourage you to give us a call at (866) 435-0268 or send us an e-mail at info@thesummitweb.com and we can schedule a time to sit down with you for a free assessment. We look forward to hearing from you.
Summit Marketing Consultants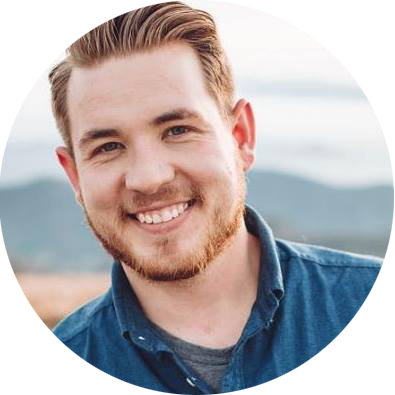 Andy Stacy
Andy Stacy is Summit Marketing's Creative Director. A digital media, and photography specialist, his client work is world class. A Johnson City native, he studied at East Tennessee State University and has developed a strong passion for his craft throughout his career.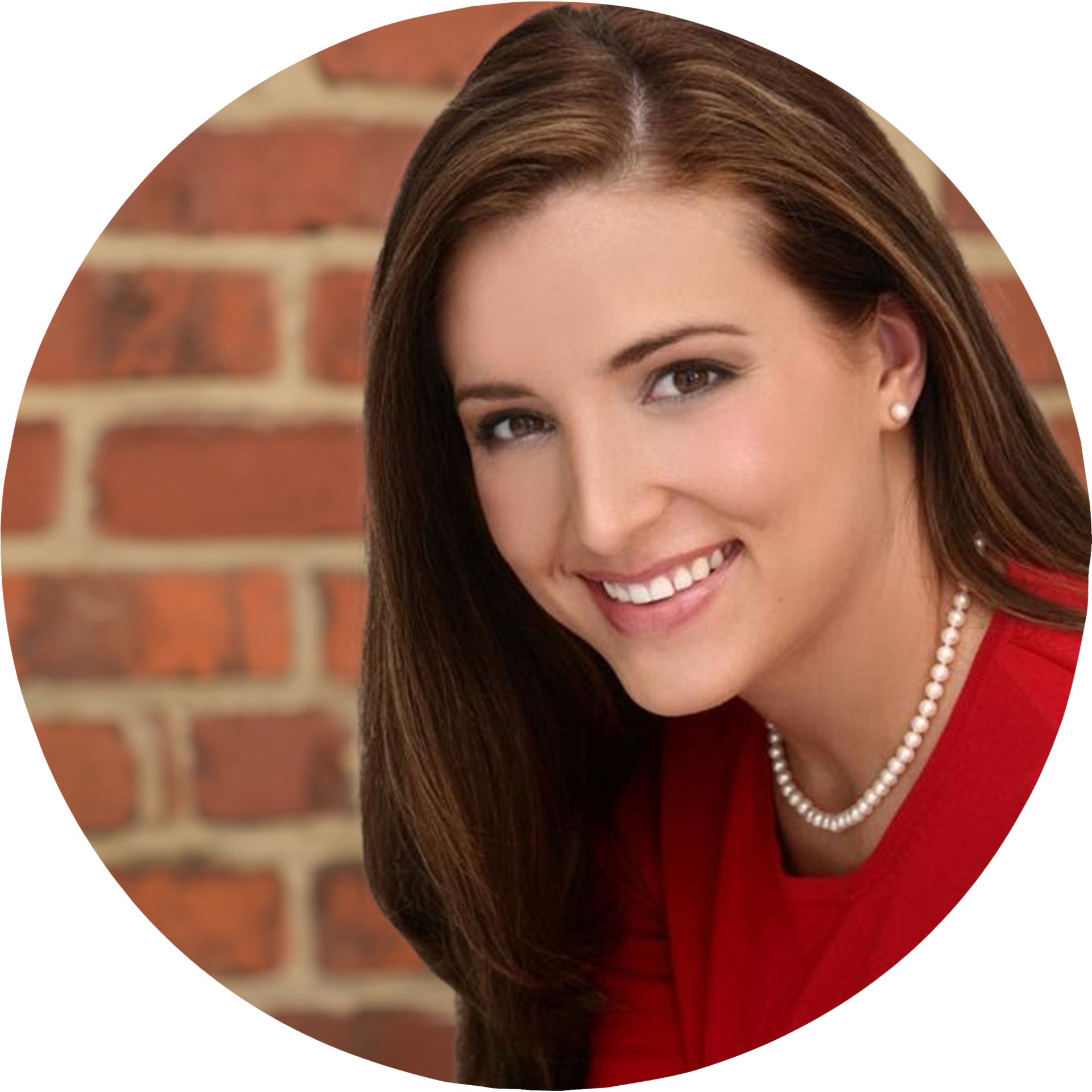 Julie Pierson-Fields
Since joining Summit in 2009, Julie has spearheaded the development of the firm's SEO, SEM and social media strategies. If you have digital questions, Julie has answers. Her specialties at Summit include search engine optimization, search engine marketing and social media management/marketing.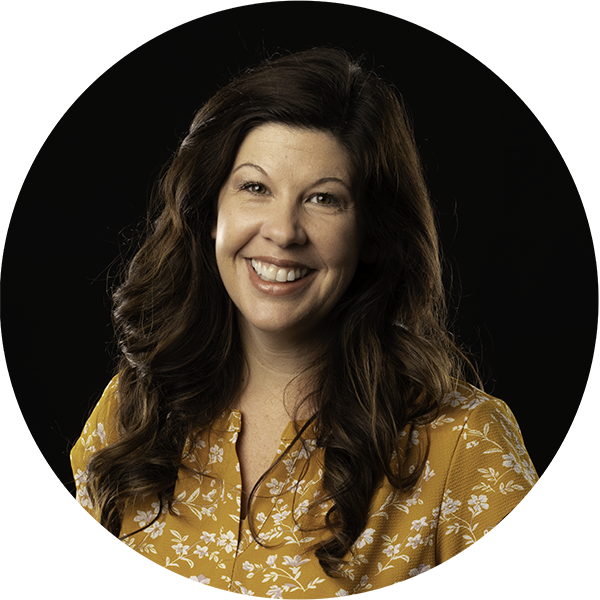 Beth Keller
Beth is Summit Marketing's marketing coordinator, providing account support for both Summit Marketing and its clients. She helps coordinate the promo material side of projects, while also assisting clients with any need they may have...
Areas of Interest
Please indicate the service(s) in which you are interested, and we will be happy to share additional information with you, schedule a complimentary consultation, prepare a customized proposal, or answer any other questions that you might have.