Summit Marketing Consultants
Summit Marketing Consultants provides marketing guidance and support to small and mid-sized businesses, as well as not-for-profit organizations. Our strategic support can assist in designing and implement a marketing strategy that includes sales management, brand management, and client relations.
Summit consultants can assist your organization with building the relationships and processes necessary to show your clients and prospects the value that you can provide to their organization.
Whatever your specific needs are, we are confident that Summit can help you start, grow, and protect your business. Whether you are a new business, a growing one, or a mature business, we have specialized resources and consultants who can customize a plan to meet your needs. We would appreciate the opportunity to show you what we can do for your business.
To learn more, we encourage you to give us a call at (866) 435-0268 or send us an e-mail at info@thesummitweb.com and we can schedule a time to sit down with you for a free assessment. We look forward to hearing from you.
Summit Marketing Consultants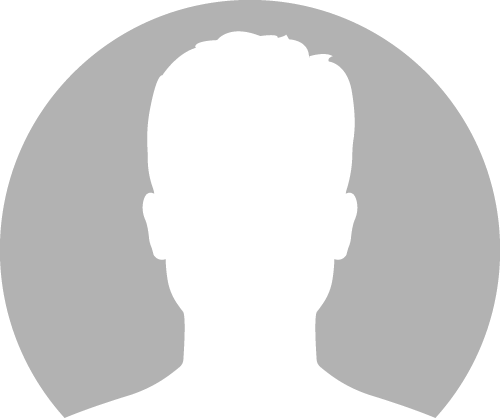 Jacob Gilliam
Jacob is a Graphic Designer at Summit Marketing. Jacob received his Bachelor's of Fine Arts degree in Graphic Design from East Tennessee State University. Prior to joining the Summit Marketing Team, he worked with...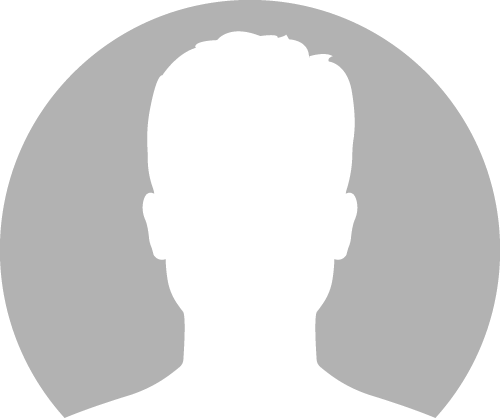 Ryan Oaks
Ryan is Summit Marketing's Digital and IT Specialist, with over 12 years of digital marketing, programming, and promotional experience. He uses his skills to provide clients with effective digital campaigns using SEO...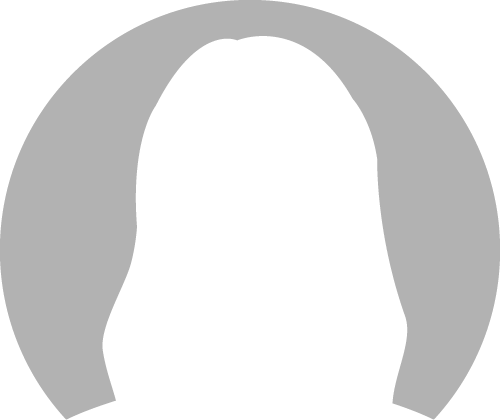 Beth Keller
Beth is Summit Marketing's marketing coordinator, providing account support for both Summit Marketing and its clients. She helps coordinate the promo material side of projects, while also assisting clients with any need they may have...
How Can Summit Serve You?
PHONE
(866) 435-0268
(423) 274-0700