Summit Nonprofit Services
Summit Nonprofit Services is a dedicated division of the Summit Companies which provides the services of solutions of the other member companies in a format which is tailored to the needs of our not-for-profit clients. These services cover a wide range of organizational needs, including Finance, Human Resources, Strategic Planning, Leadership, Marketing, and Risk Management. In addition, these services can be customized to fit the budget and resources of any size organization, allowing us to provide affordable solutions to virtually charitable organization.
The team of Summit Nonprofit Services is comprised of professionals from a variety of backgrounds who have extensive professional expertise, as well as firsthand experience as Board members, staff, and volunteers of numerous not-for-profit organizations. This personal experience allows our team to best translate their professional knowledge to suit the unique demands being placed on charitable organizations.
If you are a board member or leader of a charitable organization, we invite you to contact us to learn more about our tailored solutions. We are proud to serve our local nonprofit community and we look forward to the opportunity to work with you
Summit Non-Profit Consultants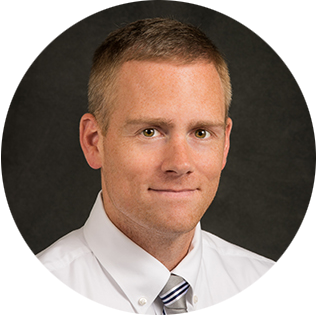 Eric Fields
Eric brings many years of experience working with businesses and not-for-profit organizations to Summit. After working in cost accounting for a manufacturing company throughout college, Eric began his career after graduation in commercial risk management.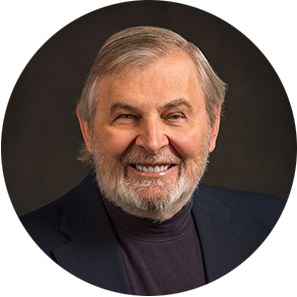 John Dodge
John hails from Milwaukee, Wisconsin. After working in factories to pay his way for college, he served as an officer in the U.S. Navy, and then studied industrial economics and earned a PhD in Economics from the University of Wisconsin in Madison.
Areas of Interest
Please indicate the service(s) in which you are interested, and we will be happy to share additional information with you, schedule a complimentary consultation, prepare a customized proposal, or answer any other questions that you might have.