Summit Technology Consultants
Summit Technologies experience providing network engineering solutions to a diverse client base uniquely positions us as a leader in the industry.  In today's fast paced business environment, a secure and effective networks is the foundation of the IT infrastructure.
We first take the time to understand your unique business and requirements, ensuring that we can design and deliver a solution that best meets your particular business need. Once your solution has been delivered, Summit will continue providing support and solutions to ensure your future needs are addressed.
Summit Technology Consultants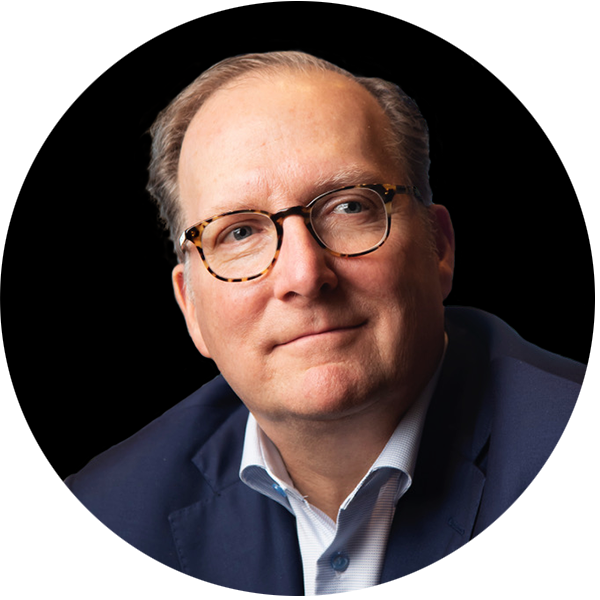 Roger Leonard
Roger Leonard is a senior advisor to England and Company on projects in the electrical apparatus and utility distribution automation markets.  Formerly he was a part time senior instructor at King College for five years where he taught Corporate Finance and Operations Management as well as president and chief operating officer for Electro-Mechanical Corporation.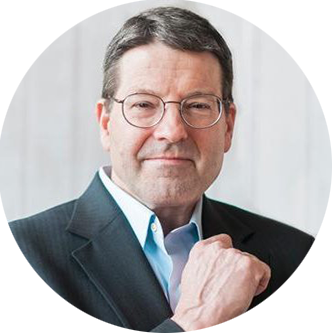 Hans Kinner
Hans is a highly motivated professional with years of experience in business management, procurement/supply chain, contract development and negotiations, cost avoidance and reduction strategies, Six Sigma Black Belt with P&L responsibility of $500M + and procurement spend of $1B+.
Areas of Interest
Please indicate the service(s) in which you are interested, and we will be happy to share additional information with you, schedule a complimentary consultation, prepare a customized proposal, or answer any other questions that you might have.