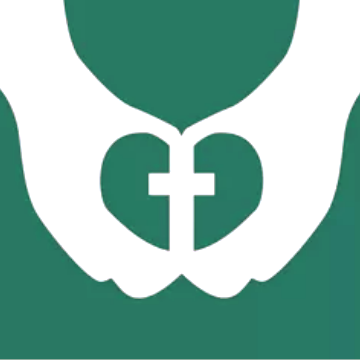 Christian Ministry Fair,
hosted by Bristol Faith in Action

Date: April 20, 2020
Time: 5:30 PM – 7:30 PM
Location: The Summit, 1227 Volunteer Parkway, Bristol, TN
 Come join Bristol Faith in Action and local churches to learn more about the work being done by local Christian ministries and how individuals and churches can get involved. Browse booths of area ministries, hear a brief presentation by Bristol Faith in Action, and learn about volunteer opportunities. For those who would like to participate, there will also be a forum pastors and church leaders to discuss the requests for assistance that churches are most frequently receiving and the local resources available to help. Refreshments will also be served
The Ministry Fair will go from 5:30 to 7:30, and people are welcome to stop by anytime. Bristol Faith in Action will do a presentation from 5:45 to 6:05, and the Forum will be held from 6:15 to 7:00.
There is no cost to attend, but RSVP's are requested.