Summit Risk Management Consultants
Summit Risk Management and Insurance is a consulting organization focused on providing commercial insurance solutions and risk management consulting services tailored to meet the needs of businesses and not-for-profit organizations. Many organizations invest significant time and money in managing their risk, from purchasing insurance to implementing safety and compliance programs. Summit understands the importance of that investment and believes that our clients deserve access to top industry professionals that will work to make sure that each organization can minimize its overall risk and the internal resources required to administer its overall risk management program.
Summit Risk Management and Insurance is staffed by a team of experience risk management professionals that understand the relationship between commercial insurance, organizational risk, and operational needs. In today's complex operating environment, each organization has unique risk management needs that require tailored insurance programs that will provide cost-effective solutions. Summit team members have some of the most respected certifications in the industry, including the Certified Insurance Counselor, Certified Risk Manager, Associate in Fidelity and Surety Bonding, and Construction Risk and Insurance Specialist. Those certifications are only a reflection of the extensive experience of our team members, experience that we would love to put to use for you.
Whether you would like to save money on your insurance, cover any existing gaps in your coverage, or explore safety solutions to help reduce your claims and overall cost, we have solutions and resources that can help meet your needs. We invite you to let us show you how we might be able to save your business money and better protect it for the future. We look forward to the opportunity to serve you.
Summit Risk Management Consultants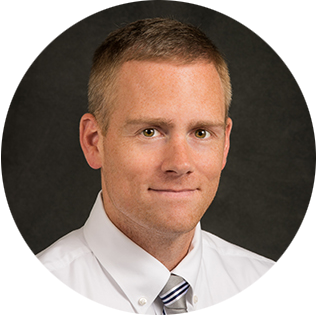 Eric Fields
Eric brings many years of experience working with businesses and not-for-profit organizations to Summit. After working in cost accounting for a manufacturing company throughout college, Eric began his career after graduation in commercial risk management.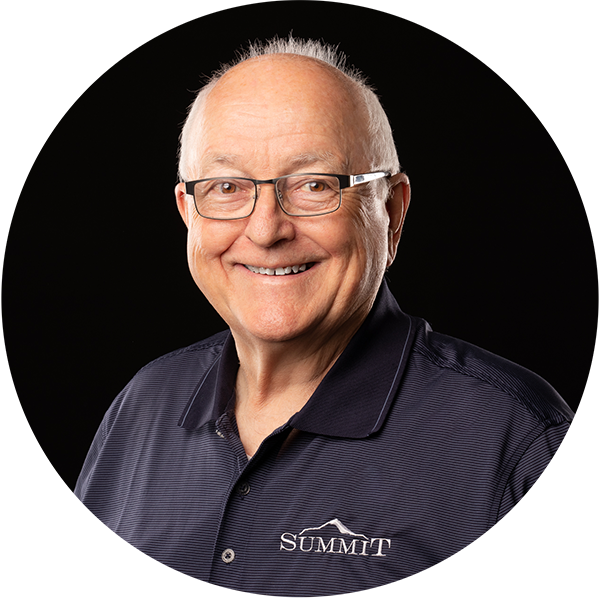 John Owen
John handles Risk Management consulting and insurance services for local business, including Property and Casualty Lines as well as small employee benefits groups. John works extensively in the business insurance venue, focusing on small to mid-size businesses.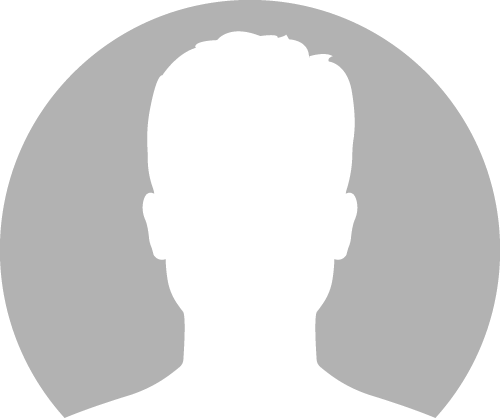 James Swing
James E. Swing heads up the brokerage operations of The Summit Companies. James has over 40 years experience in the P&C industry and specializes in commercial insurance for businesses with an emphasis on large, complex workers' compensation risks and alternative market scenarios.
Areas of Interest
Please indicate the service(s) in which you are interested, and we will be happy to share additional information with you, schedule a complimentary consultation, prepare a customized proposal, or answer any other questions that you might have.