SUMMIT MARKETING CONSULTANTS
Below you can find links to the bios and backgrounds of our consultants who focus in providing marketing consulting services. Each brings a unique background and skill set to Summit, but all have distinguished themselves in their level of knowledge and experience and their desire to use that to help businesses better reach their goals. If you would like for us to recommend a consultant for your organization's specific needs, please e-mail us or call us at (866) 435-0268 and we will be happy to get you in touch with the consultant who can best assist your company.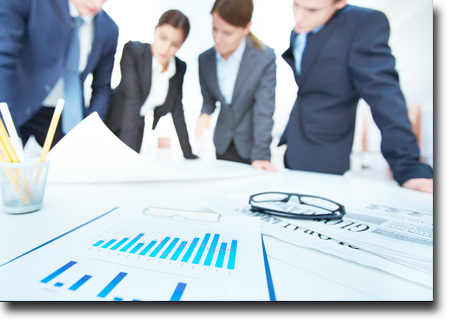 Curt Henry
Curt Henry is a seasoned business executive with seven years general management experience and over 20 years in domestic and international marketing and sales. In 2000, Curt was chosen to lead the turnaround of a local manufacturing company with struggling product lines.
Emily Macbeth
Emily sees the big picture for public organizations reaching out to communicate with their communities. She is skilled in working with clients to ensure they are putting the best face on all aspects of their organization. Click here to read more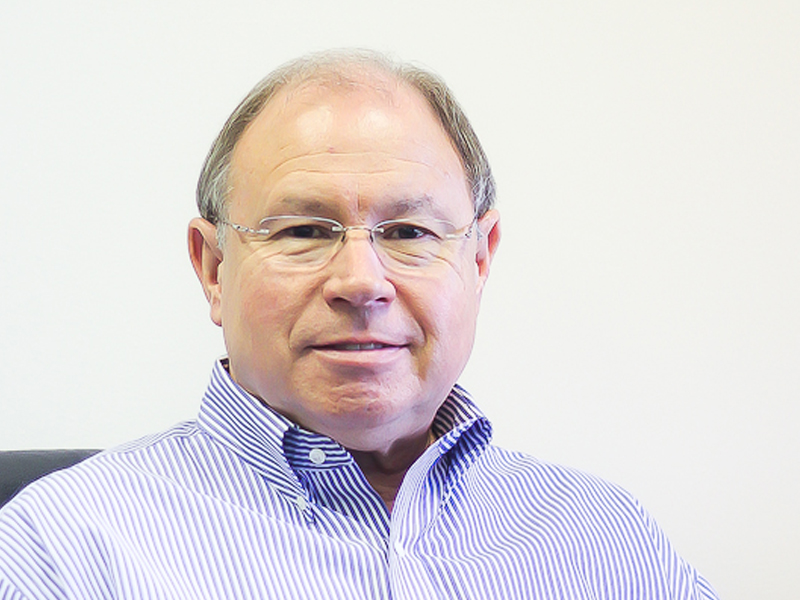 John Sanslow
John comes to Summit with over 30 years of experience in sales, marketing, management and business development with 27 of those being in various sales and management positions with an international Fortune 100 company.
Bri Leonard
Bri is Summit's junior account executive, providing account support for both Summit Marketing and its clients. She helps coordinate the creative and design side of projects, while also assisting clients with any need they may have.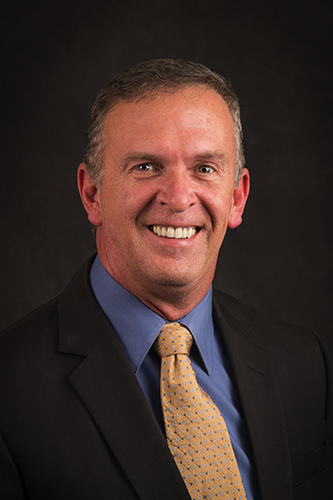 Scott McPhail
Scott comes to The Summit Companies after a long career in the restaurant and hospitality industry, where he served in various operational and supervisory management positions. His leadership and skills propelled his unit to a company "Restaurant of the Year"…
Andy Stacy
Andy Stacy is Summit Marketing's resident design, digital media, and photography specialist, and his client work is world class. A Fall Branch native, he studied at East Tennessee State University and has developed a strong passion for his craft throughout his career.
Rick Keller
Rick Keller has been in graphics arts and marketing for over 25 years. He has an extensive knowledge of not only creating the design, but what makes it work in the market place.
Julie Pierson-Fields
Since joining Summit in 2009, Julie has spearheaded the development of the firm's SEO, SEM and social media strategies. If you have digital questions, Julie has answers. Her specialties at Summit include search engine optimization, search engine marketing and social media management/marketing.
Barry Steadman
Barry Steadman brings over thirty years of graphic design leadership to his role as senior art director for Summit Marketing. A graduate of the University of Tennessee design program, Barry began his professional career with Philips Consumer Electronics Company...