Welcome to the Summit Companies, a business consulting organization that brings together professionals and resources that can provide the strategic planning and guidance to help businesses reach their goals and realize their vision. Each member company includes a collection of professionals with the expertise and resources to meet the specific needs of your organization. Whether you need guidance in one specific facet of your organization, or you need a company to help you organize and execute a complete strategy to grow, improve, or protect your business, the professionals at Summit can help you get take your business to the next level.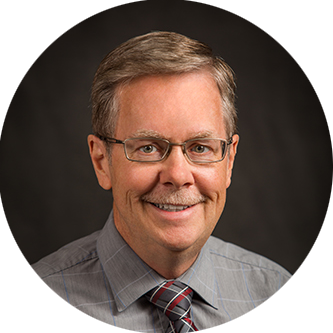 Curt Henry
Curt Henry is a seasoned business executive with seven years general management experience and over 20 years in domestic and international marketing and sales. In 2000, Curt was chosen to lead the turnaround of a local manufacturing company with struggling product lines.
Dick Brabham
Dick Brabham has over 35 years professional HR leadership experience in industry, plus several years consulting experience. Dick brings an extensive background in HR strategy and execution, including job selections, recruitment and retention, staff development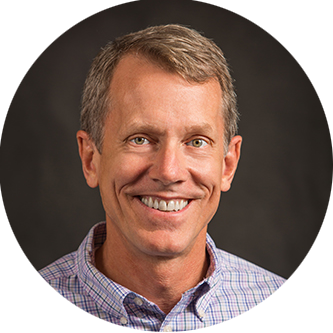 John Vann
John utilizes his multi-faceted career experience to support clients in leadership development, organizational management, and strategic planning.  John served as the CEO of Clinical Trial Management Services, a contract research organization (CRO) he co-founded in 1990.
Anita Fields
Anita Fields works as a Staff Accountant for Summit and brings several years of Cost and General Accounting experience to the company.Anita has a B.A. of Economics and Business Administration from King College, graduating Summa Cum Laude with a concentration in Accounting.
Rick Keller
Rick Keller has been in graphics arts and marketing for over 30 years. He has an extensive knowledge of not only creating the design, but what makes it work in the market place.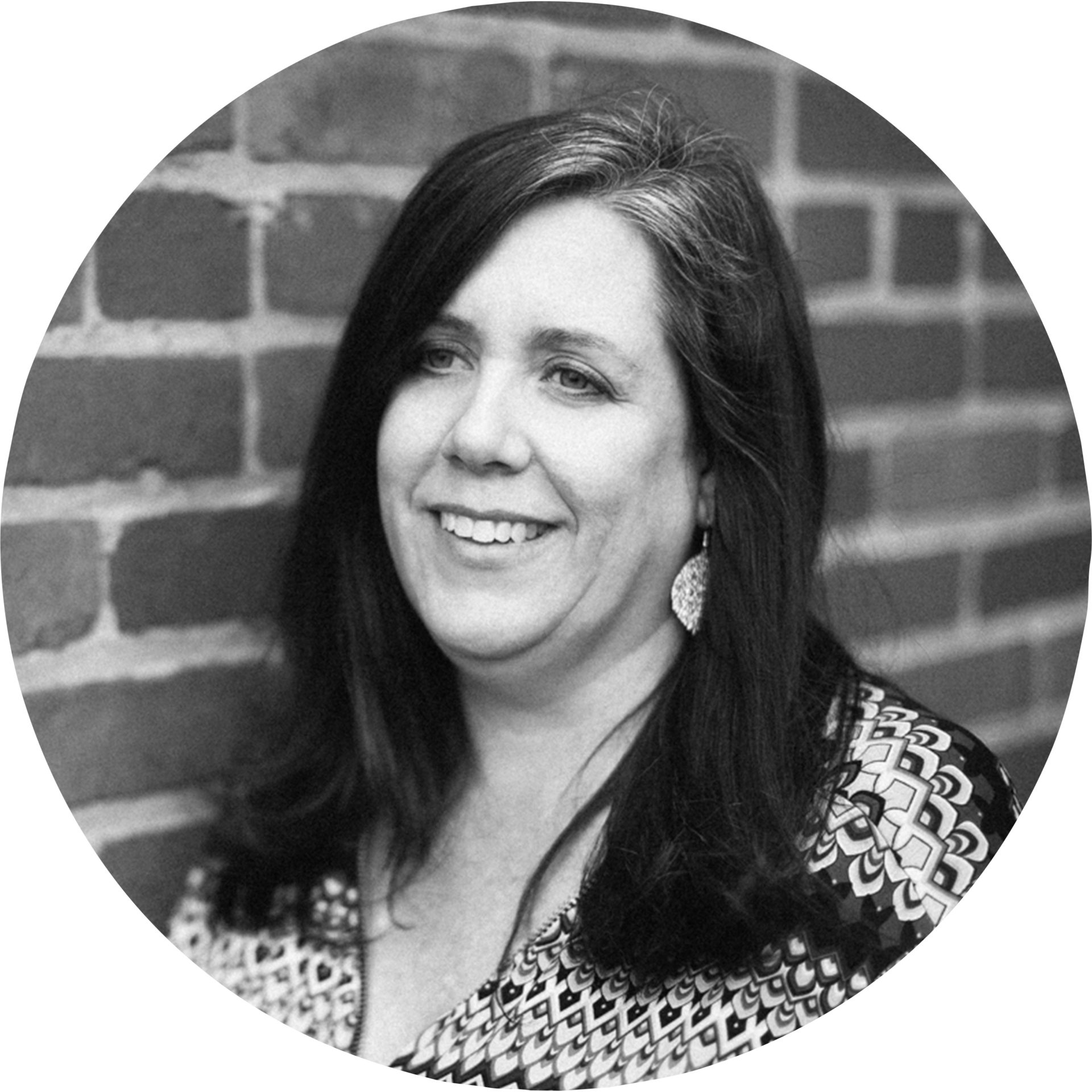 Emily Macbeth
Emily sees the big picture for public organizations reaching out to communicate with their communities. She is skilled in working with clients to ensure they are putting the best face on all aspects of their organization.
John Sanslow
John comes to Summit with over 30 years of experience in sales, marketing, management and business development with 27 of those being in various sales and management positions with an international Fortune 100 company.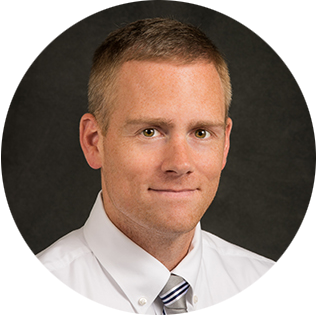 Eric Fields
Eric brings many years of experience working with businesses and not-for-profit organizations to Summit. After working in cost accounting for a manufacturing company throughout college, Eric began his career after graduation in commercial risk management.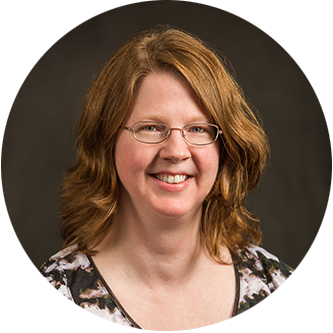 Allison Dyer
Allison is a local – lived in Kingsport almost her entire life; her parents still live in the house they built almost 40 years ago.  She attends Indian Springs Baptist Church where she helps with Vacation Bible School, Pre-school Choir, and sings with the Praise Team.  She has also attended Bible Study Fellowship for 13 years. 
Roger Leonard
Roger Leonard is a senior advisor to England and Company on projects in the electrical apparatus and utility distribution automation markets. Roger Leonard is a senior advisor to England and Company on projects in the electrical apparatus and utility distribution automation markets.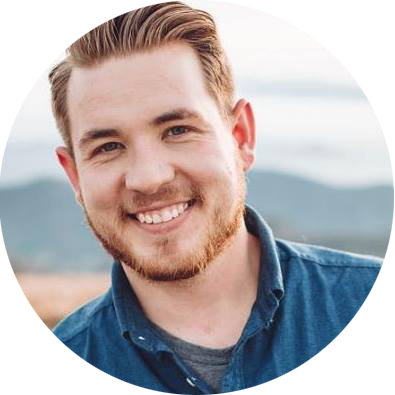 Andy Stacy
Andy Stacy is Summit Marketing's Creative Director. A digital media, and photography specialist, his client work is world class. A Johnson City native, he studied at East Tennessee State University and has developed a strong passion for his craft throughout his career.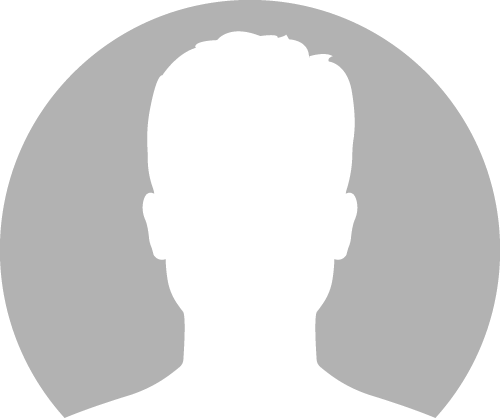 Chase Mitchell
In addition to his work for the Summit Companies, Chase is an Assistant Professor in the Department of Media & Communication at East Tennessee State University, where he teaches courses in multimedia production, strategic communication, and new media.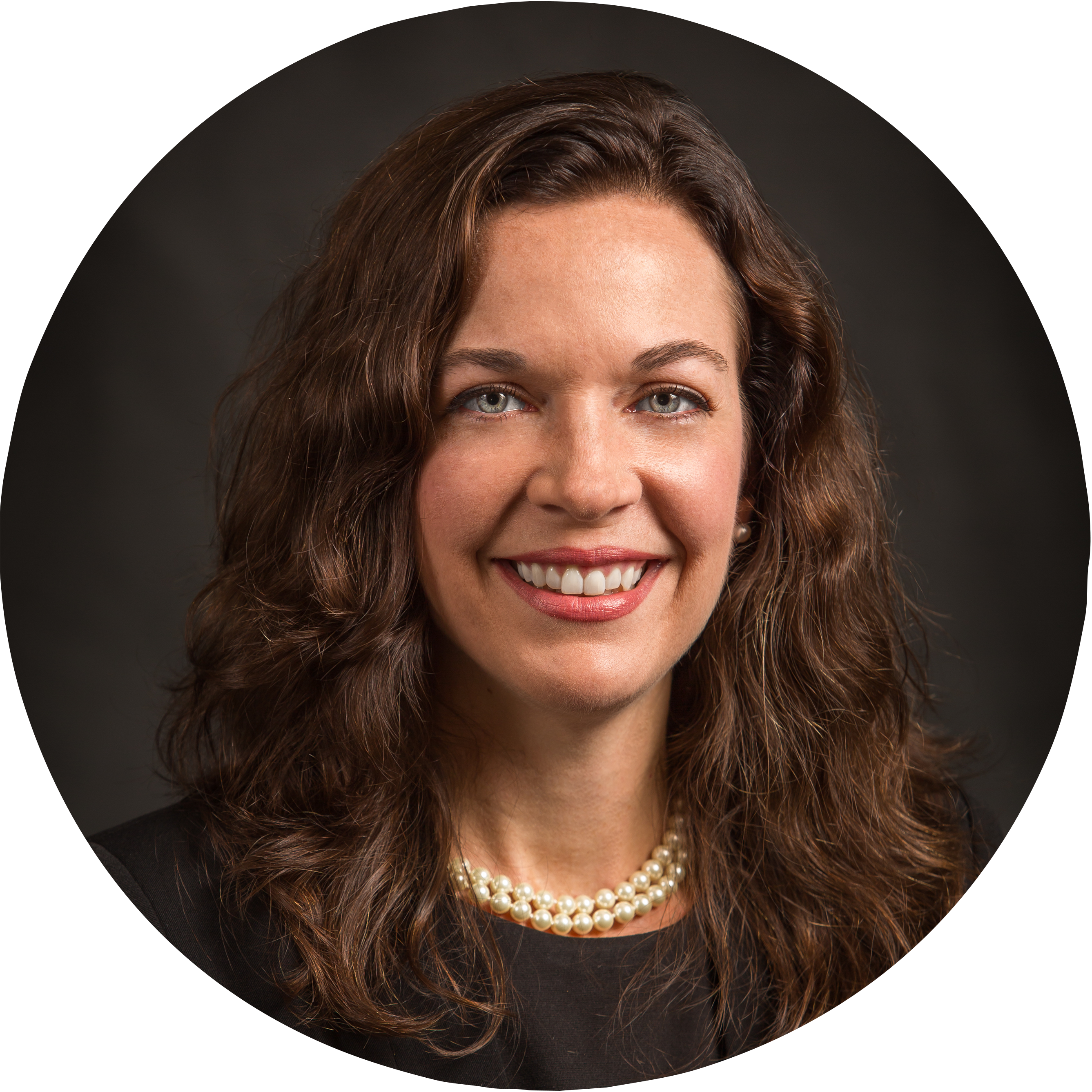 Michelle Brashears
A Kingsport native, Michelle brings nearly 20 years of experience to Summit. She began her career at a Big Four accounting firm as an auditor serving companies in many different industries, including healthcare, not-for-profit, education, government, trucking, manufacturing, retail, and others.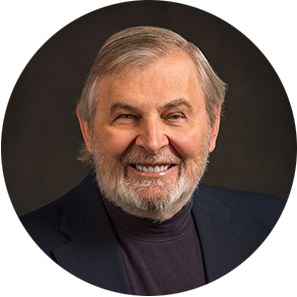 John Dodge
John hails from Milwaukee, Wisconsin. After working in factories to pay his way for college, he served as an officer in the U.S. Navy, and then studied industrial economics and earned a PhD in Economics from the University of Wisconsin in Madison.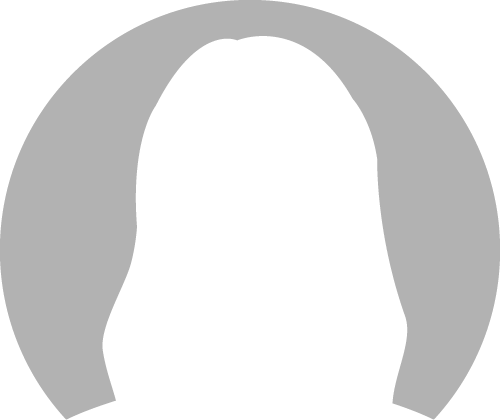 Beth Keller
Beth is Summit Marketing' marketing coordinator, providing account support for both Summit Marketing and its clients. She helps coordinate the promo material side of projects, while also assisting clients with any need they may have...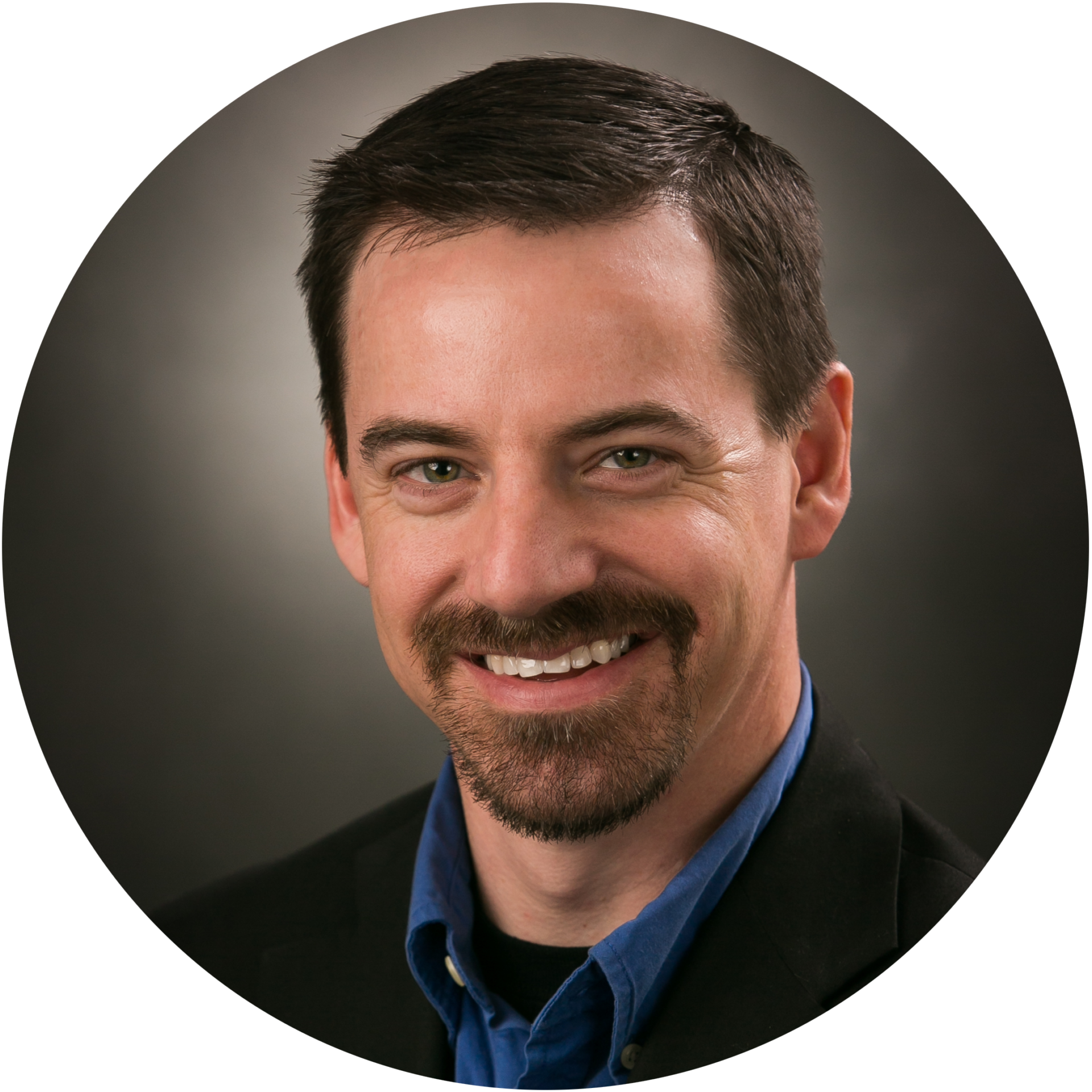 Clayton Miller
Clayton Miller has twelve years of experience in public safety as a Firefighter, EMT, Law Enforcement Officer, and 911 Dispatcher and four years of experience as an Environmental, Health & Safety (EHS) Specialist and Risk Management Consultant.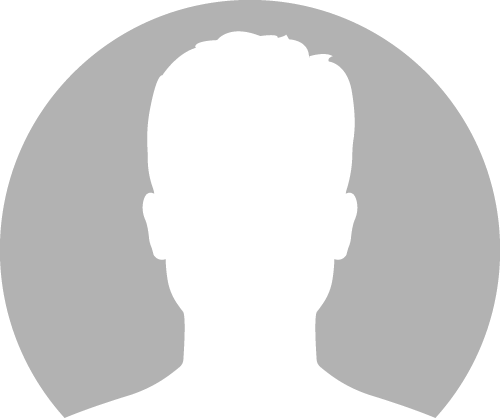 Jacob Gilliam
Jacob is a Graphic Designer at Summit Marketing. Jacob received his Bachelor's of Fine Arts degree in Graphic Design from East Tennessee State University. Prior to joining the Summit Marketing Team, he worked with...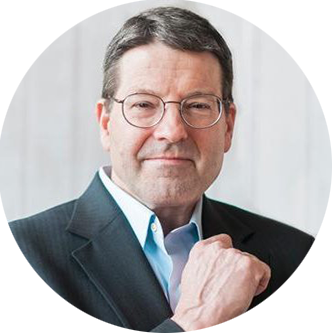 Hans Kinner
Hans is a highly motivated professional with years of experience in business management, procurement/supply chain, contract development and negotiations, cost avoidance and reduction strategies, Six Sigma Black Belt with P&L responsibility of $500M + and procurement spend of $1B+.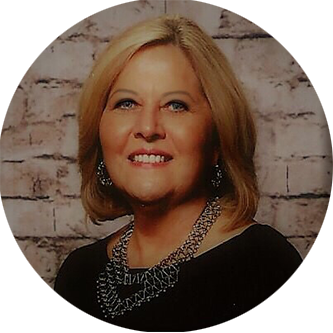 Tami L. Hobbs
Tami is a Human Resources Professional with over 30 years of experience.  She has held senior HR leadership roles for a healthcare system in both the hospital and physician practice group environments, and with a behavioral health and addiction treatment hospital.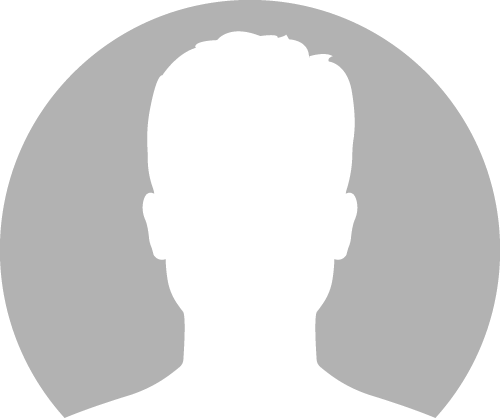 John Owen
John handles Risk Management consulting and insurance services for local business, including Property and Casualty Lines as well as small employee benefits groups. John works extensively in the business insurance venue, focusing on small to mid-size businesses.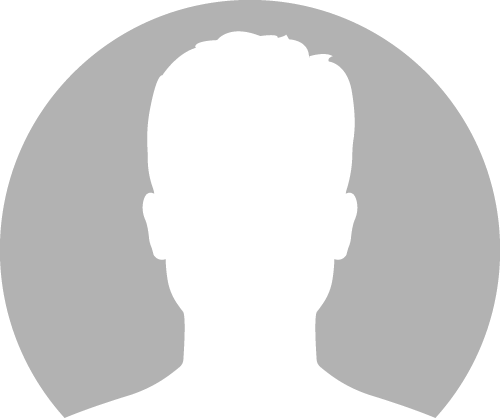 Ryan Oaks
Ryan is Summit Marketing's Digital and IT Specialist, with over 12 years of digital marketing, programming, and promotional experience. He uses his skills to provide clients with effective digital campaigns using SEO...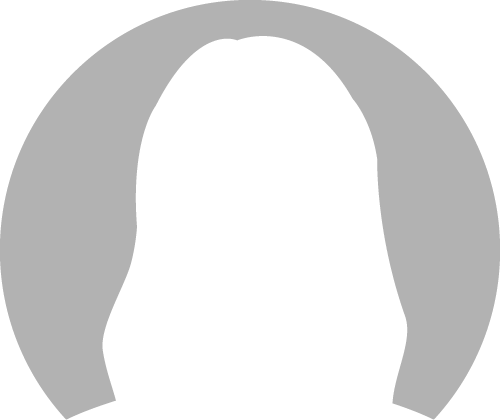 Debra Bradshaw
Debra Bradshaw served in the United States Marine Corps for 12 years, advancing quickly to Chief Warrant Officer. During her career as a Marine, she served as a payroll accountant, auditor and system administrator, as well as serving as an instructor at the Financial Management School.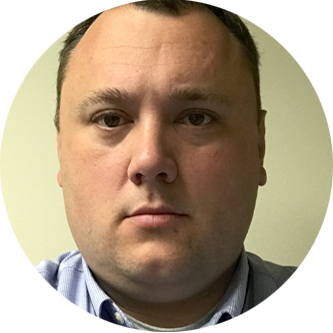 James Buckner
James Buckner has 10 years of experience as an Environmental, Health & Safety (EHS) and Risk Management Consultant.  Mr.Buckner is currently holds the designations of Certified Hazardous Materials Manager and Associate Safety Professional.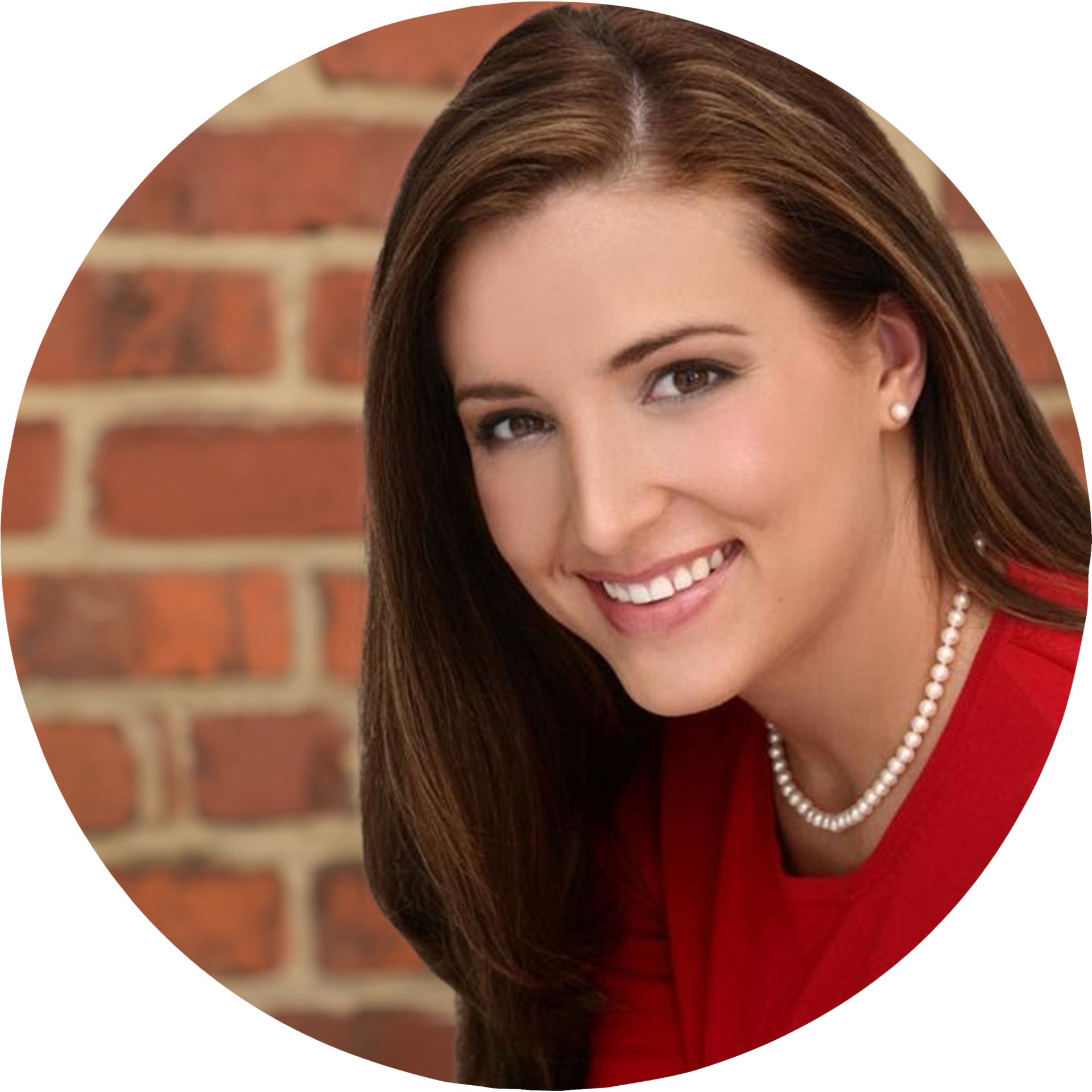 Julie Pierson-Fields
Since joining Summit in 2009, Julie has spearheaded the development of the firm's SEO, SEM and social media strategies. If you have digital questions, Julie has answers. Her specialties at Summit include search engine optimization, search engine marketing and social media management/marketing.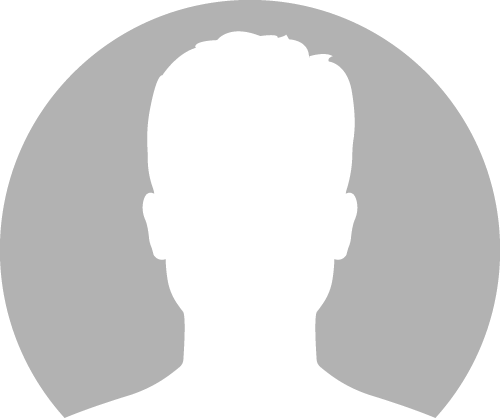 James Swing
James E. Swing heads up the brokerage operations of The Summit Companies. James has over 40 years experience in the P&C industry and specializes in commercial insurance for businesses with an emphasis on large, complex workers' compensation risks and alternative market scenarios.
At Summit, we are always looking to make our organization stronger. If you are a professional who is interested in providing consulting services, or a business owner who is interested in exploring a strategic partnership with Summit, we would love to sit down with you and see how we might be able to help each other reach our goals.